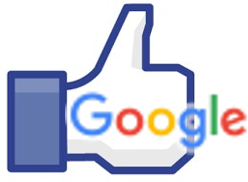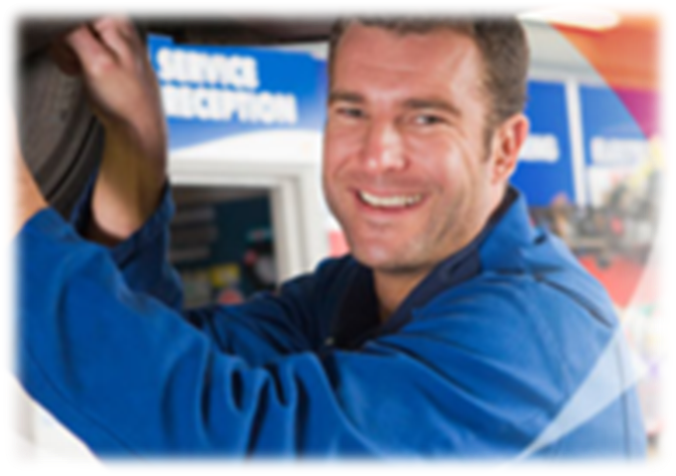 2810 W. Market St Johnson City.
Phil Raines

, Johnson City TN:
Tim did some real detective work and found that I had 2 separate issues causing my truck to vibrate and shake. After Mr Transmission serviced my truck it now rides as smooth as a brand new vehicle. Plus they worked very hard to make the repair bill very affordable by specifically diagnosing the problems before changing out any parts. These guys are real pros.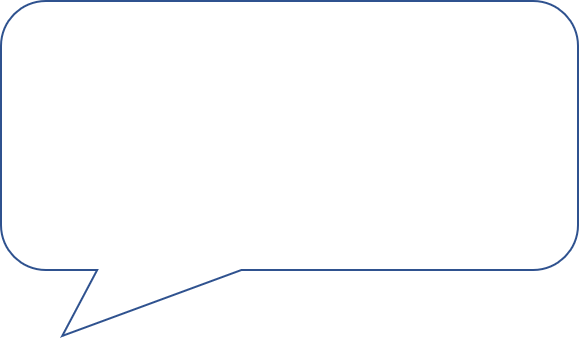 1. We Get To Know You & Your Vehicle
2. We Go Over Your Options
3. Unparalleled Prices
4. Supreme customer service & education
5. Every repair is personal
6. We stand behind our work.