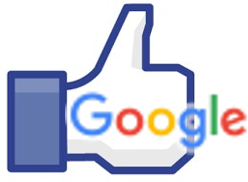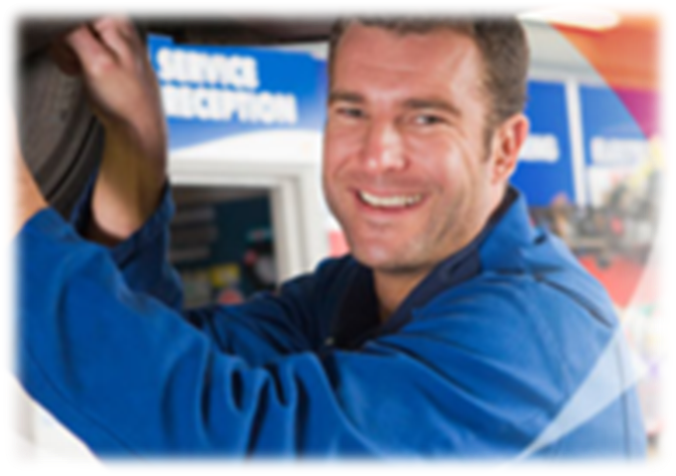 2810 W. Market St Johnson City.
Sandra Webb, Johnson City TN:
We would like to say that we are thankful for Rick at Mr. Transmission. He is so nice and kind and was very helpful. He made calls back to us and kept us posted on the trouble he found. He offers great service and very high quality of work. I would recommend his service to anyone. "Thanks" Rick for your work and friendliness to us. With Appreciation, Kay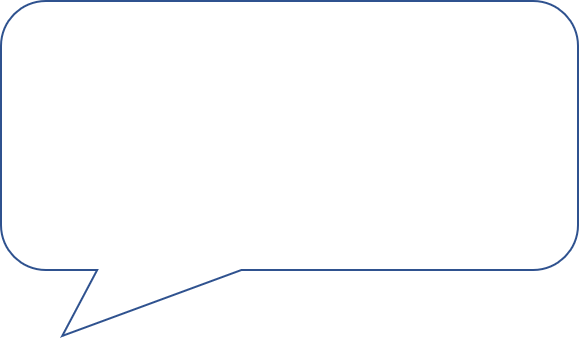 1. We Go Over Your Options
2. Unparalleled Prices
3. Supreme customer service & education
4. Every repair is personal
6. We stand behind our work.